Our collaborative approach creates dynamic teams with a range of financial, commercial and operational backgrounds.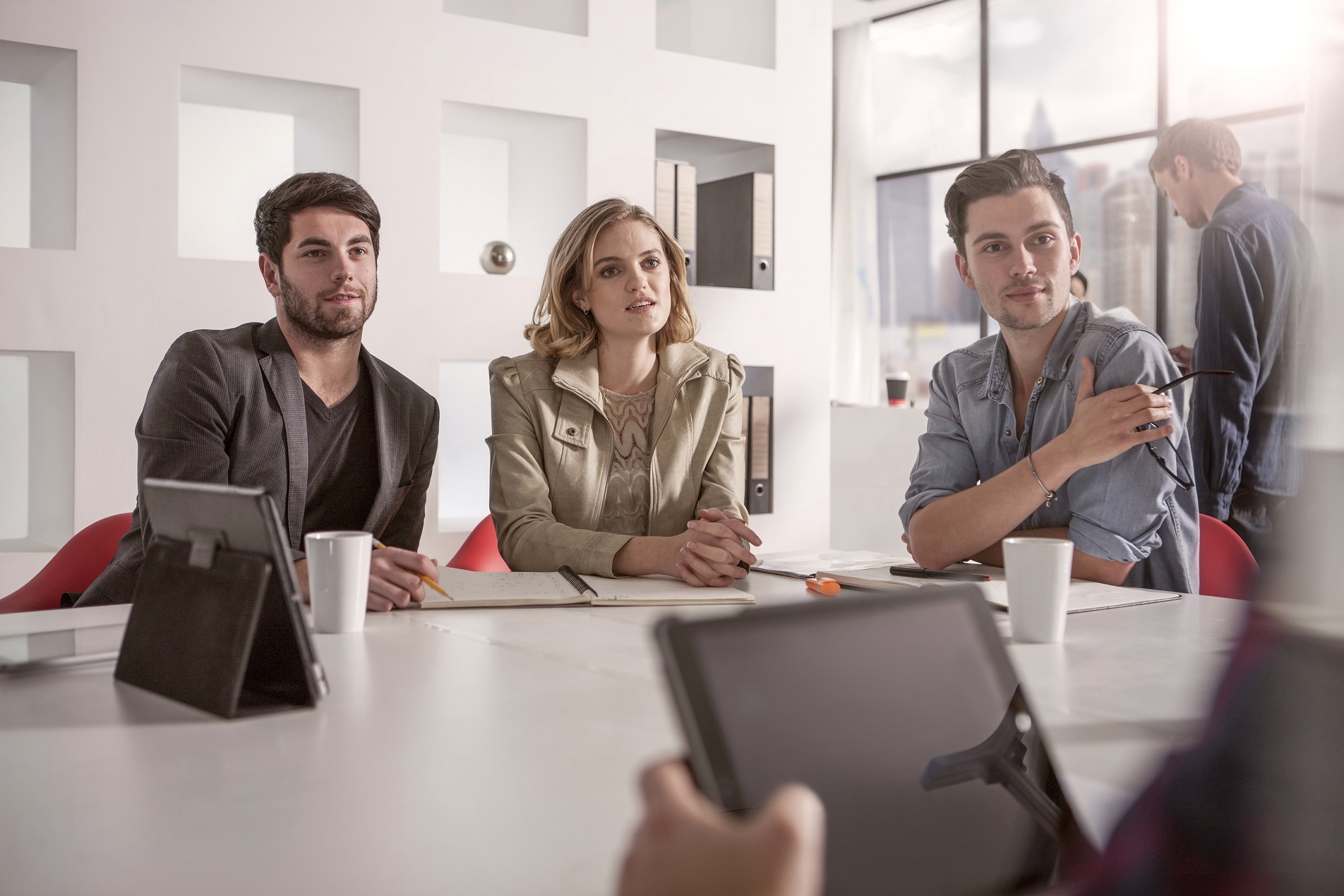 We can help you understand the value drivers behind successful transactions.
Our solutions
We support you throughout the transaction process – helping achieve the best possible outcome at the point of the transaction and in the longer term. Our teams offer specialist solutions in the following areas:
Valuations: Providing valuations of shares, businesses and business interests, assets for companies in relation to an acquisition, disposal, merger, fund-raising, restructuring or legal dispute.
Due diligence: Providing independent reviews of businesses involved in a transaction, providing a detailed insight on the financial, commercial and operational aspects of the company and the key risks of the transaction.
Project financing: Providing strategic, financial and commercial advice to private and public sector clients in relation to large scale capital projects.
M&A advisory: Providing strategic advice and support throughout a transaction process, project managing transactions through to completion, be it a sale, an acquisition or fund raising of third party debt or private equity.
Capital markets: Assisting companies seeking a listing on a public market and providing companies listed on a public market with regulatory, M&A, restructuring or delisting advice.