While COVID-19 pandemic continues to spread around the world and in Armenia, it poses serious challenges to businesses.

It is inevitable that the pandemic will result in an economic crisis that will impact every sector, and the magnitude of the impact will also depend on the speed of business to react, the effectiveness with which the crisis is managed and the preparedness to respond.
How can we prepare the business to respond to challenges and deal with the consequences?
In this publication, Grant Thornton Armenia has put together a summary of key considerations in relation to the impact of COVID-19.
The need to plan and prepare is extremely important now, while there is still an opportunity to do so. If you haven't already started, then these considerations may lay the foundation for creating a response plan for your organization.
Download the Armenian version
Download PDF [2772 kb]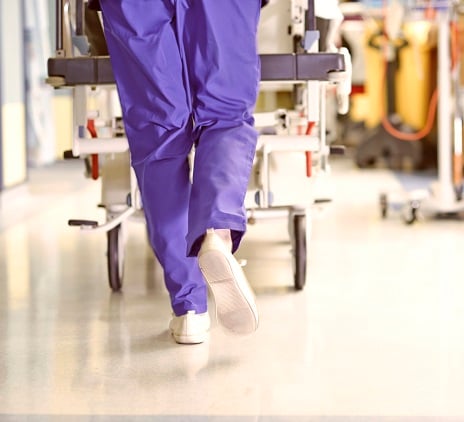 If you have any questions, please contact Grant Thornton experts, we will help you set priorities and respond quickly to changing circumstances, providing the needed support to help you meet the challenges in this uncertain time.
It should be noted that the advice provided in this publication is not be exhaustive, as each organization has its specificities that can have a significant impact on the response plan.
This publication cannot replace the official statements and guidelines of the Government of the Republic of Armenia and the Commandant's Office, which shall be treated as primary.
Download the English version
Download PDF [2771 kb]