As we entered year 2020, we made plans, set out expectations and coloured our dreams. With the first quarter of the year now behind us, we can surely state - it has turned out to be nothing anyone would have pictured.
COVID-19, a declared pandemic, has sooner or later swirled through every country and every industry. They say the world has not experienced anything of such scale before. The impact of the pandemic is unprecedented: in one way or another, it has affected the life of every person.
How can anyone prepare for such a situation?
How can the business align communication and effectively respond in a crisis?
Download the Armenian version
Download PDF [2752 kb]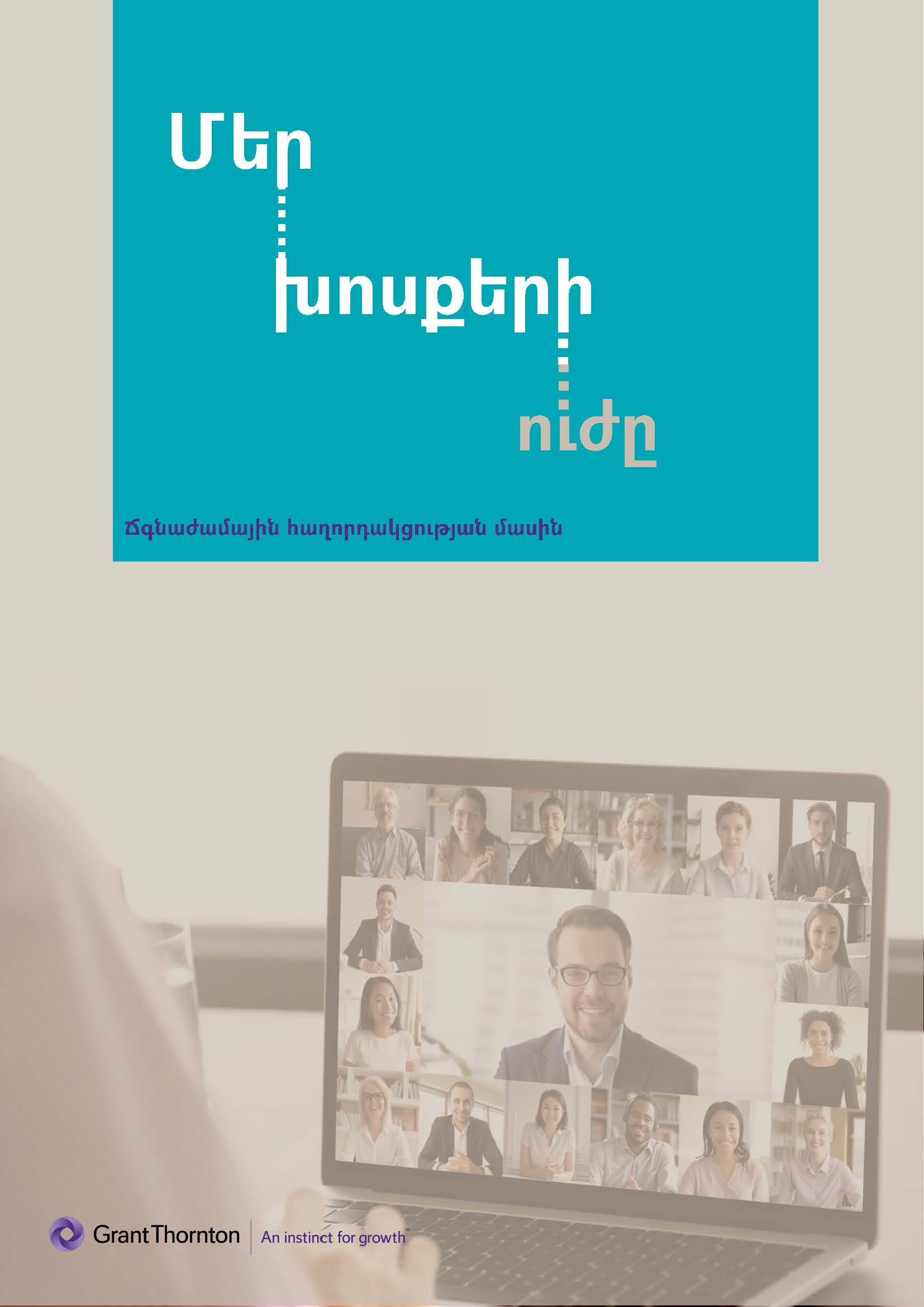 In this publication Grant Thornton Armenia has summarized key aspects that will help leaders and communication professionals design a smooth response in critical situations or test their existing communication plan. It should be noted that the below content may be subject to modification with consideration of sector-specific peculiarities.
Download the English version
Download PDF [2783 kb]